En Pointe Ballet Company allows the dedicated student to increase their focus on technique and artistry through a curriculum centered on Classical Ballet. This audition based company consists of Pre-Academy and Academy dancers. EP Ballet Company is a performance group that represents the studio through community outreach and various events. Classes will be in addition to the dancers current training every week.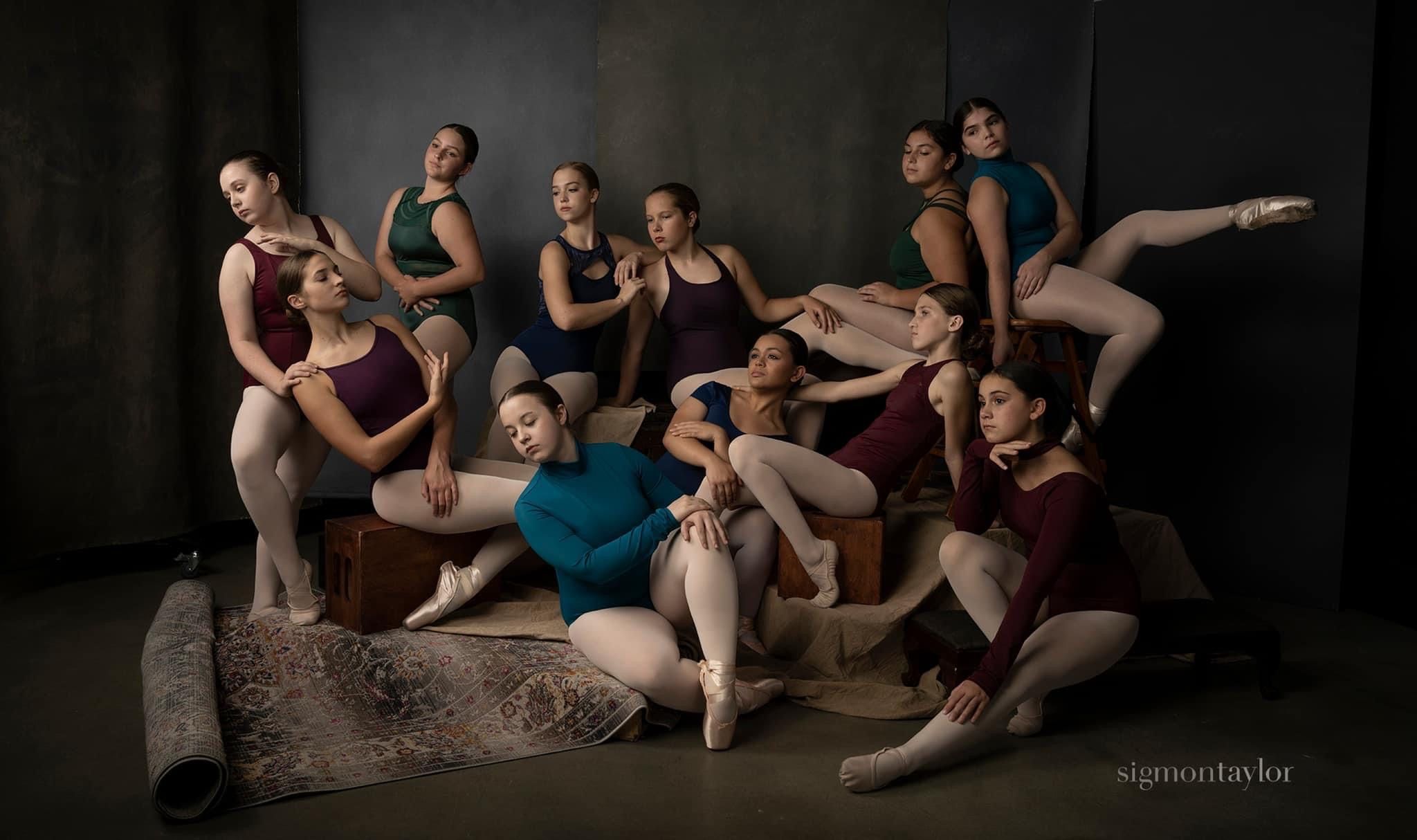 Company Contract... January-December
Jr. EP Ballet Company...
Must be Ballet Level 1A-3
Weekly Ballet Class Tuesday's 6:30-7:30PM
Sr. EP Ballet Company...
Must be Ballet Level 3-Advanced
Weekly Ballet Class Friday's 5:30-7:00PM
Need to know info...
Audition Cost... $35
Monthly Cost... $75 ( not included in academy tuition)
Want to pay all upfront?... Those wanting to pay the full 12 months upfront will receive their last month FREE!
What is included?...
-Cost of monthly class
-Master Classes (Company receives all FREE)
-Any community event fees
-Company Costume
-Company Jacket
-Year end photoshoot
-Extra performance opportunities
AND MORE!
What is not included?...
-End of year travel expenses... every year our company trip ranges and company dancers are given the opportunity to fundraise for their expenses. Company dancer may chose to opt out of travel
-Class attire
~~~~~~~~~~~~
Our EP Ballet company is designed for the committed dancer wanting to further their ballet training and education.
Annabelle Palmer- Junior Company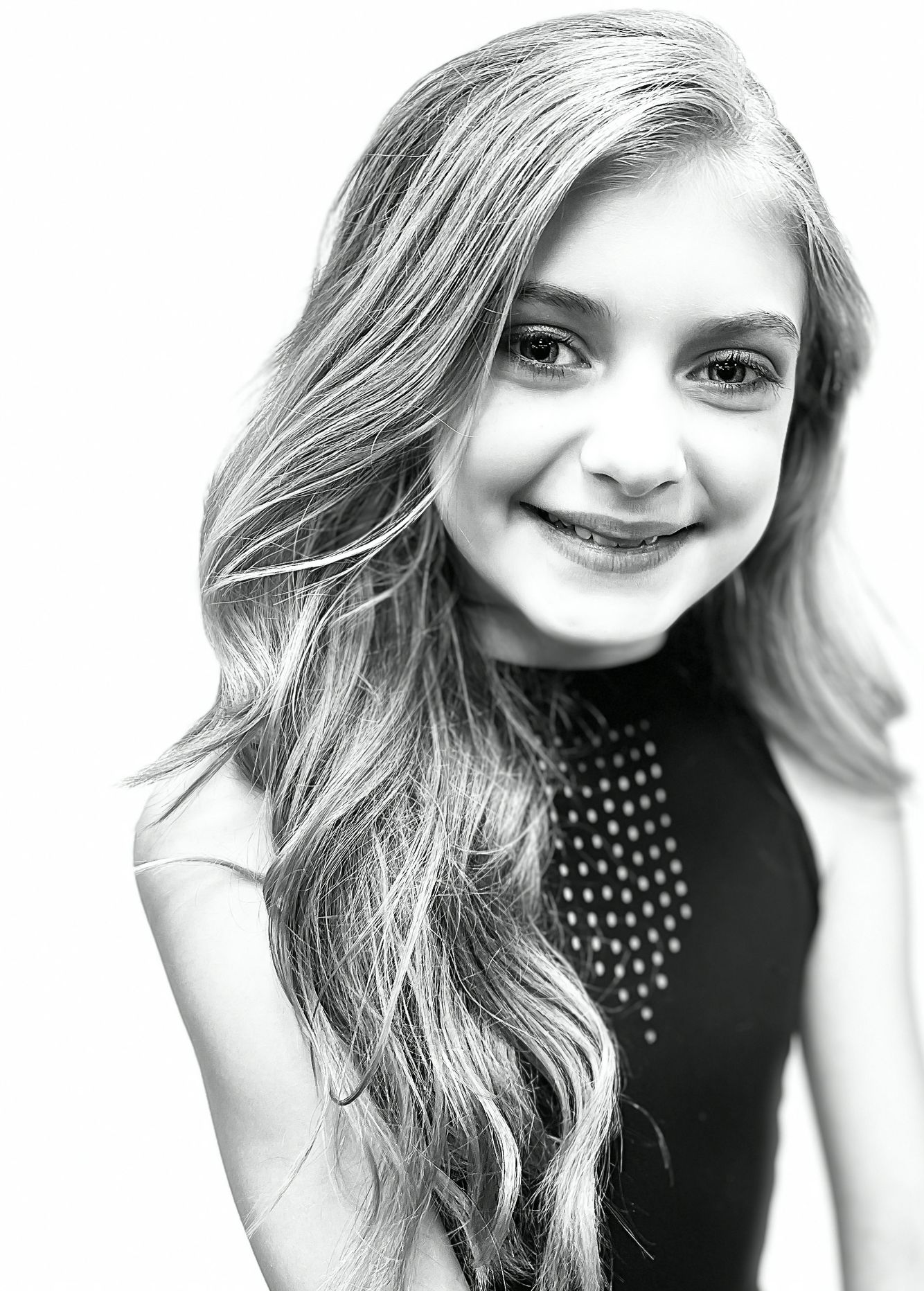 Caroline Burton- Junior Company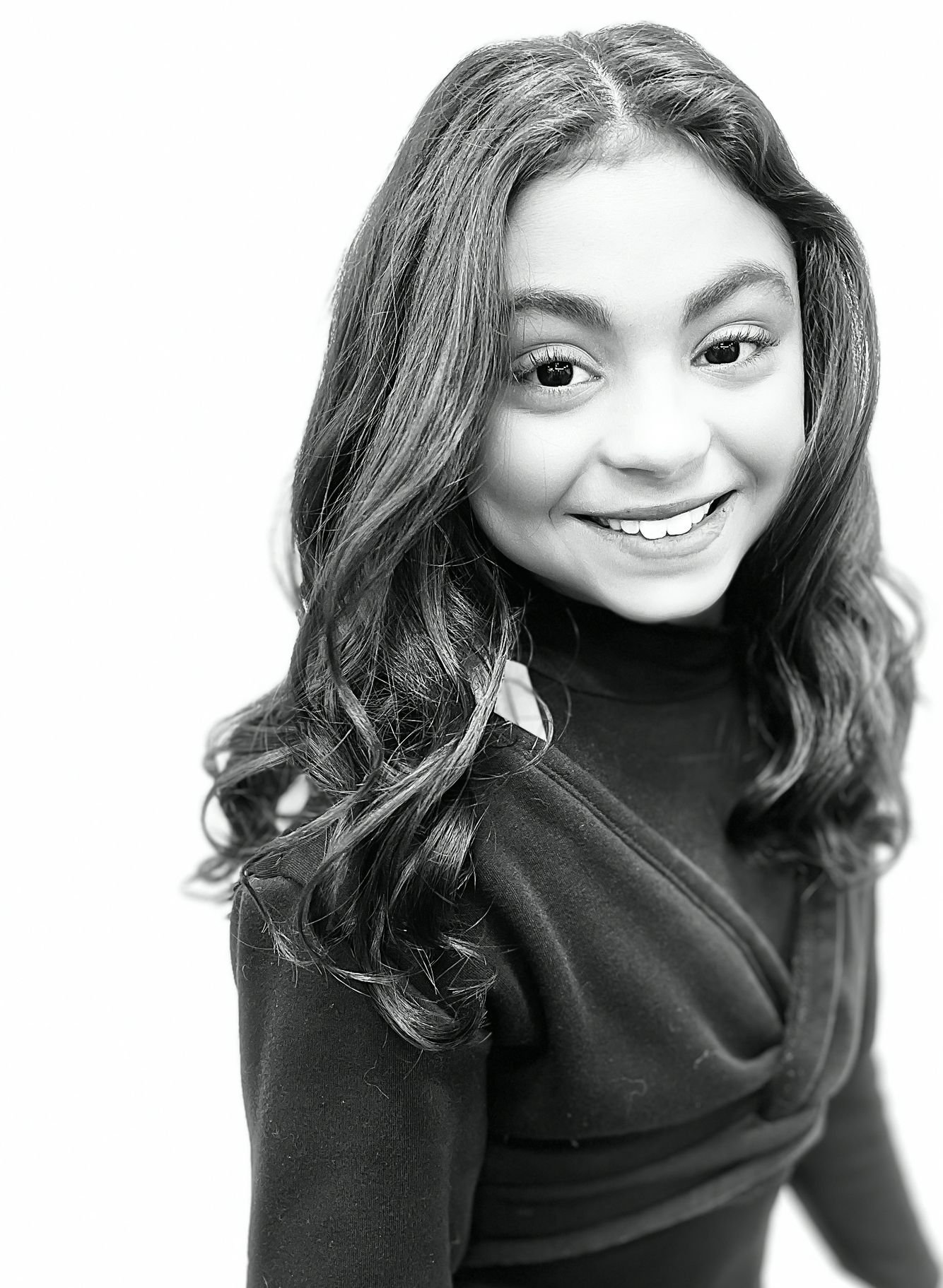 Bethany Murray- Junior Company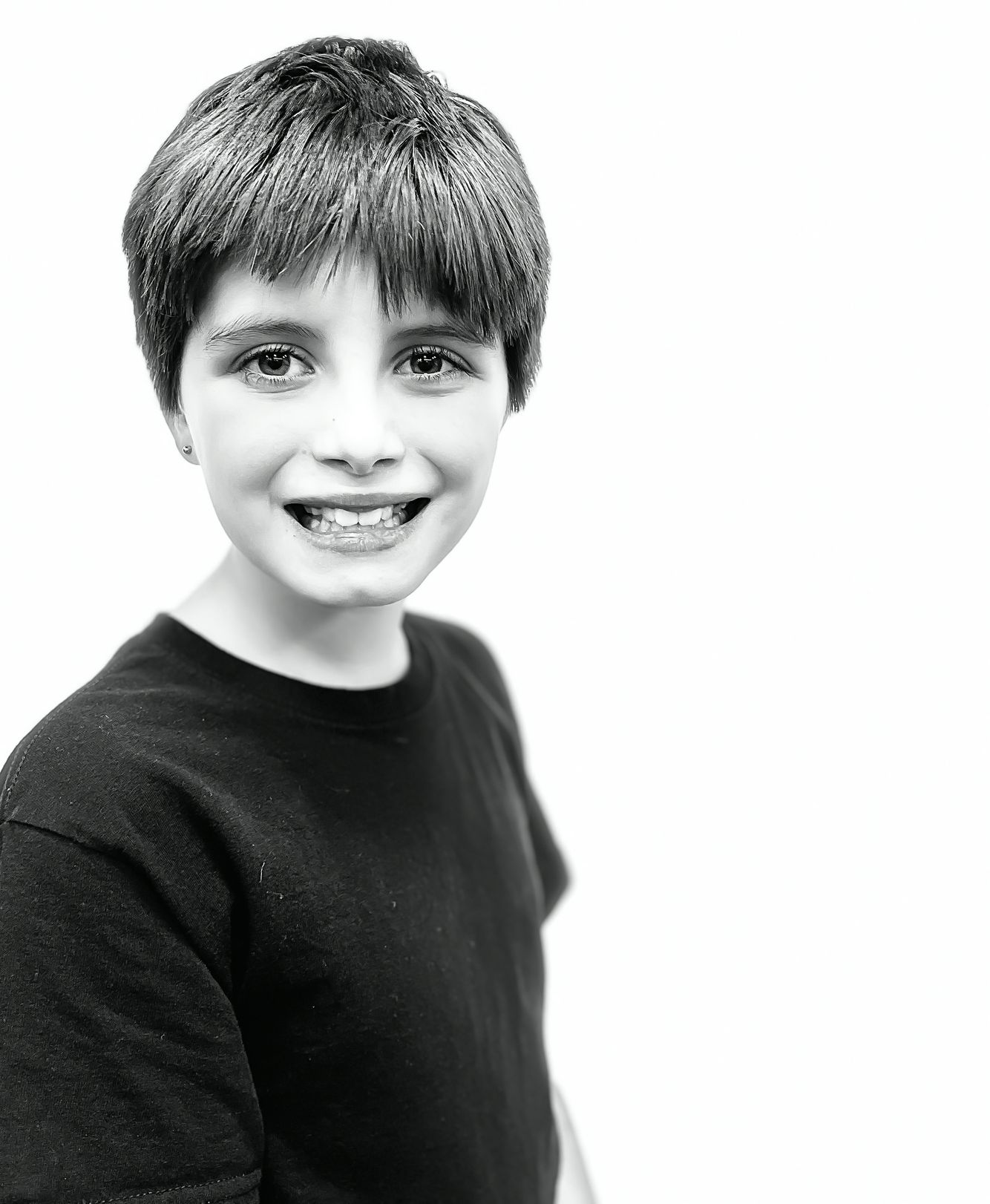 Will Brueggeman- Junior Company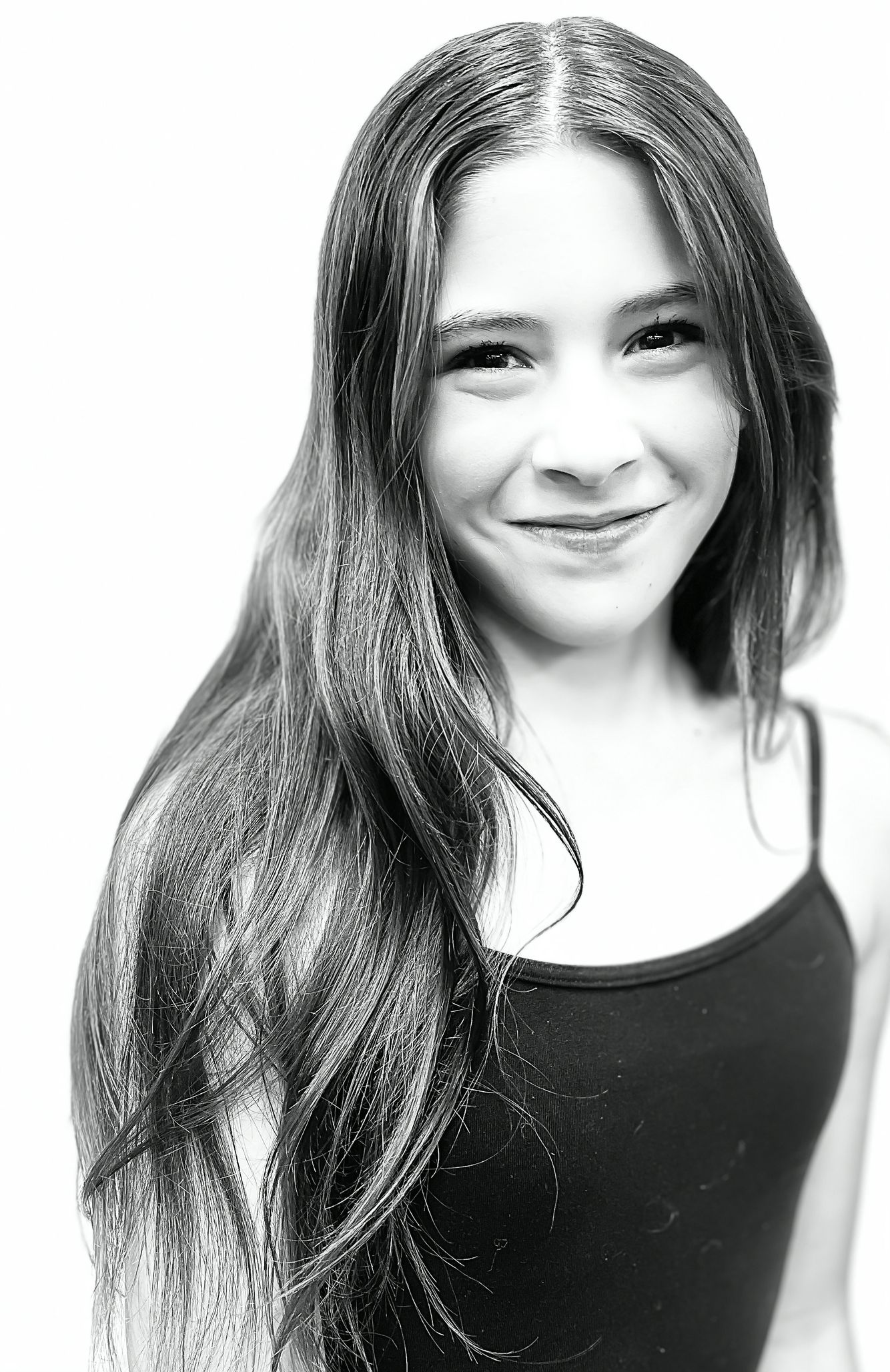 Emmalyn Hummel- Junior Company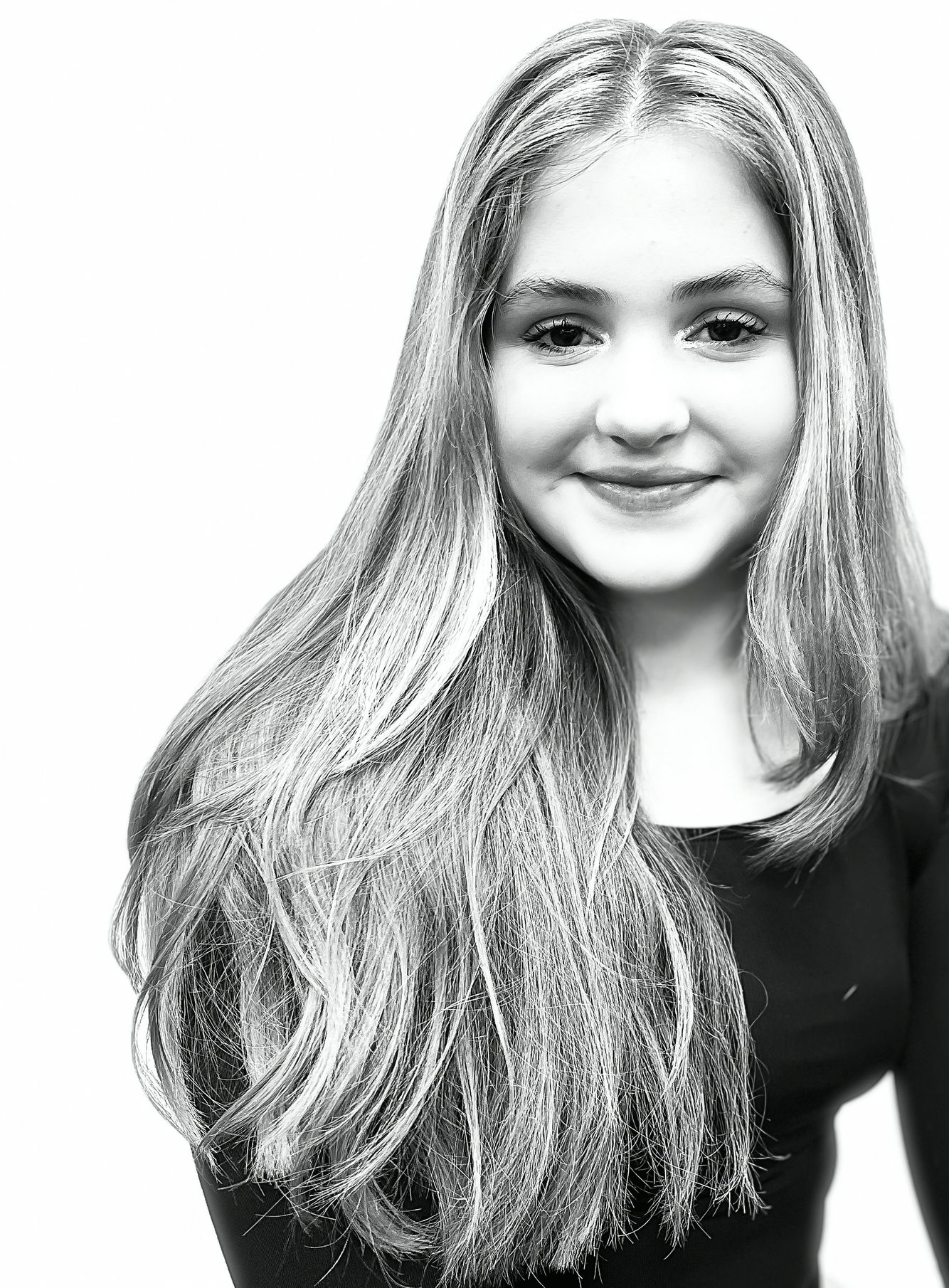 Ava Beavers- Junior Company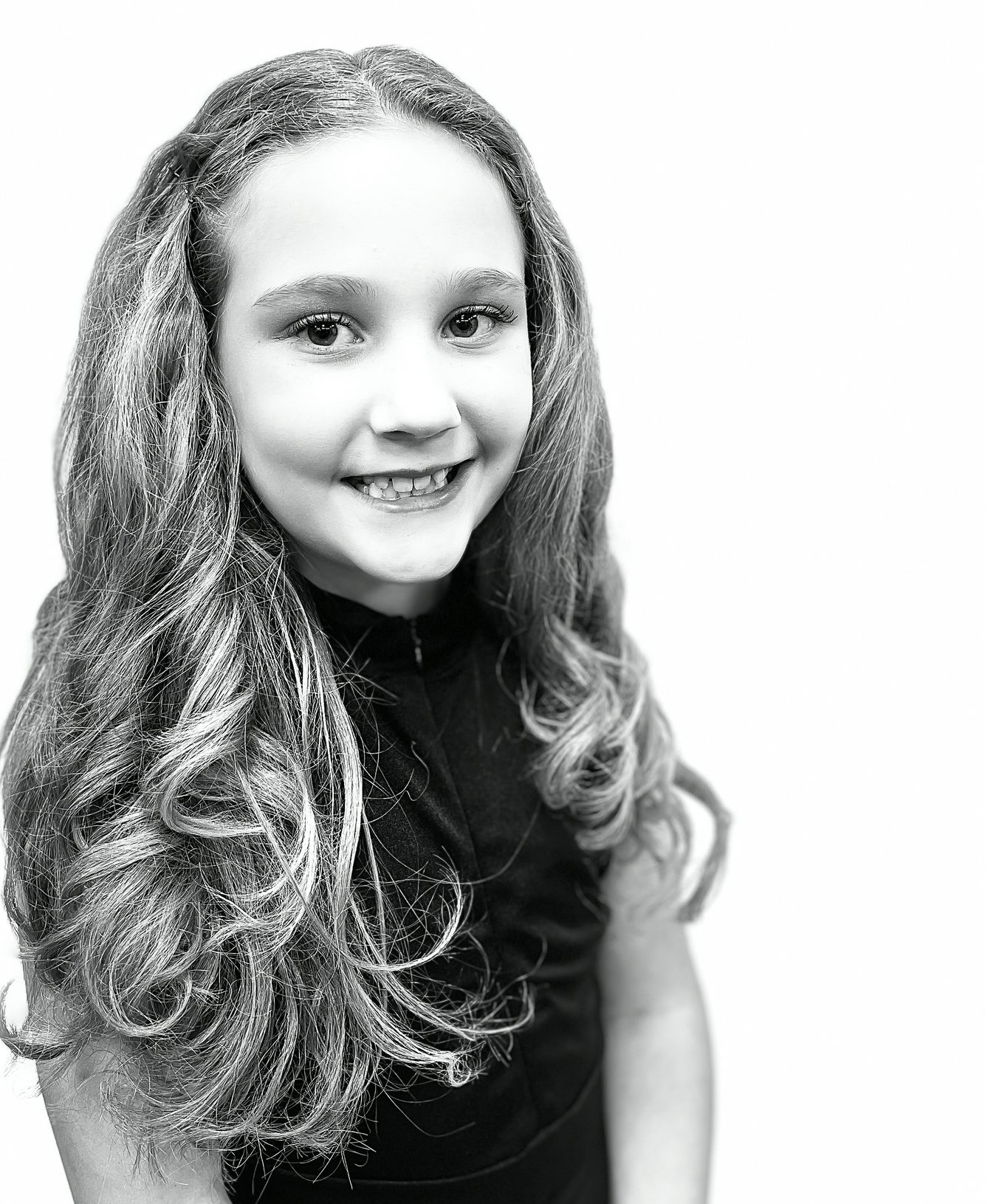 Layla Lloyd- Junior Company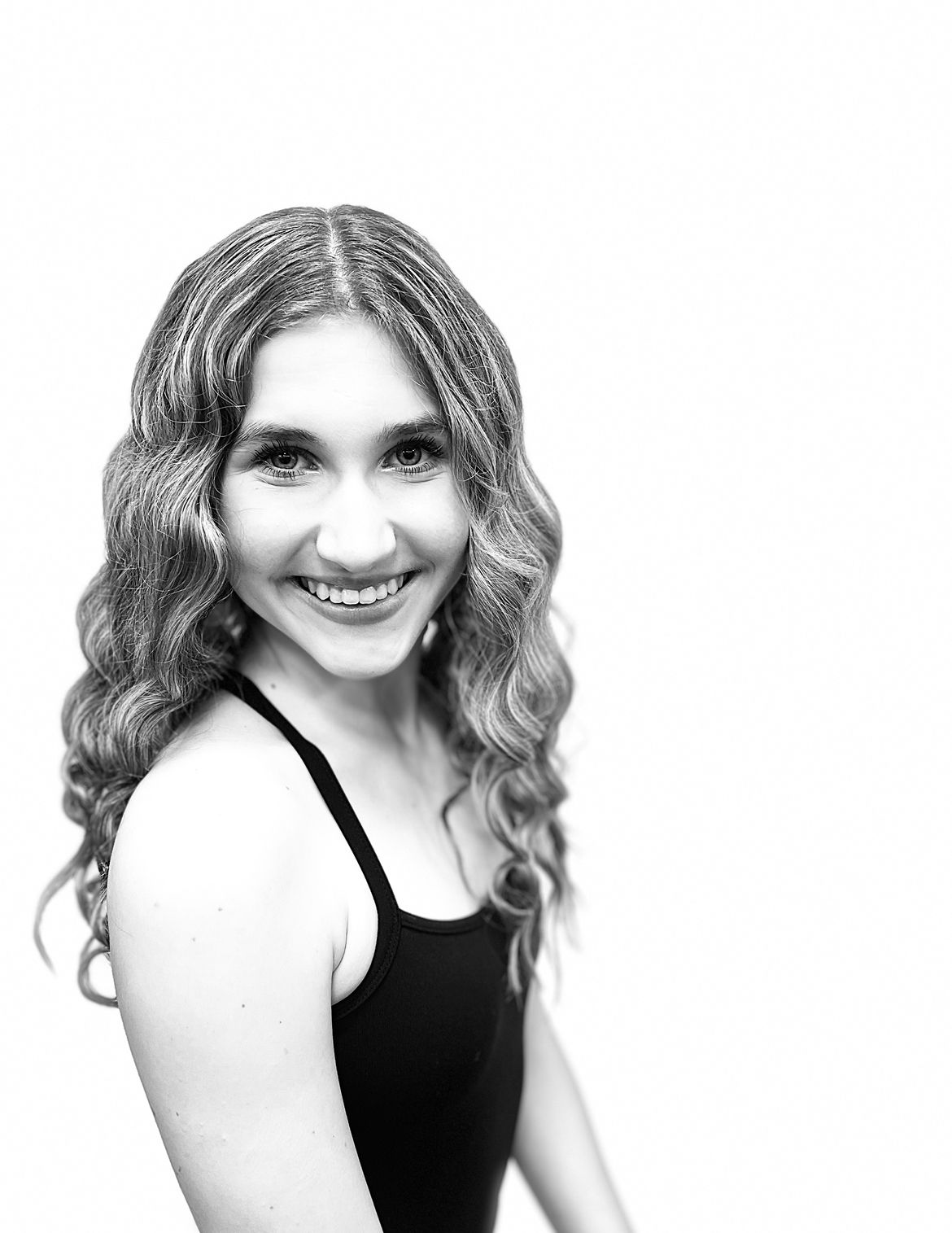 Madelyn Eno- Senior Company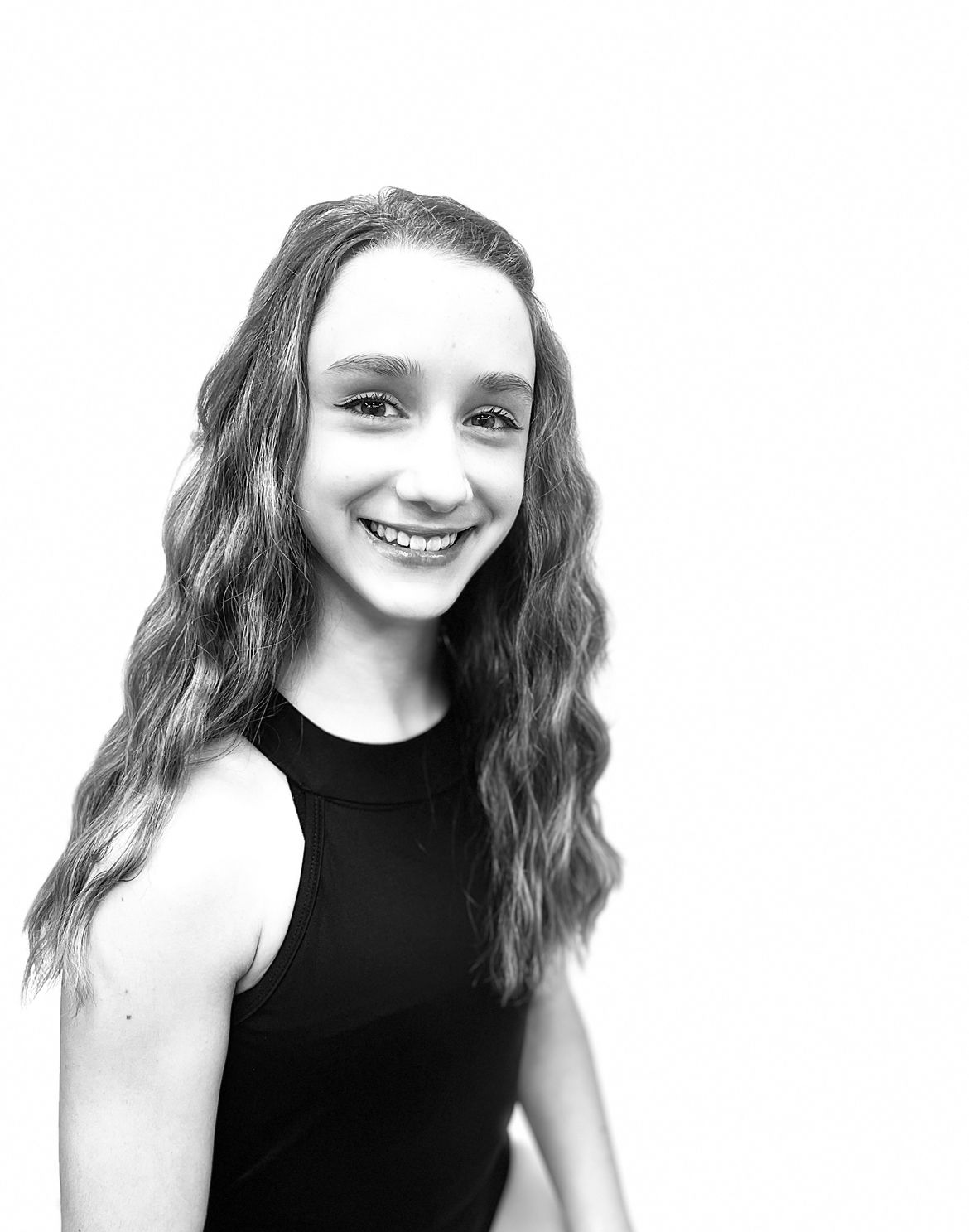 Laila Luke- Senior Company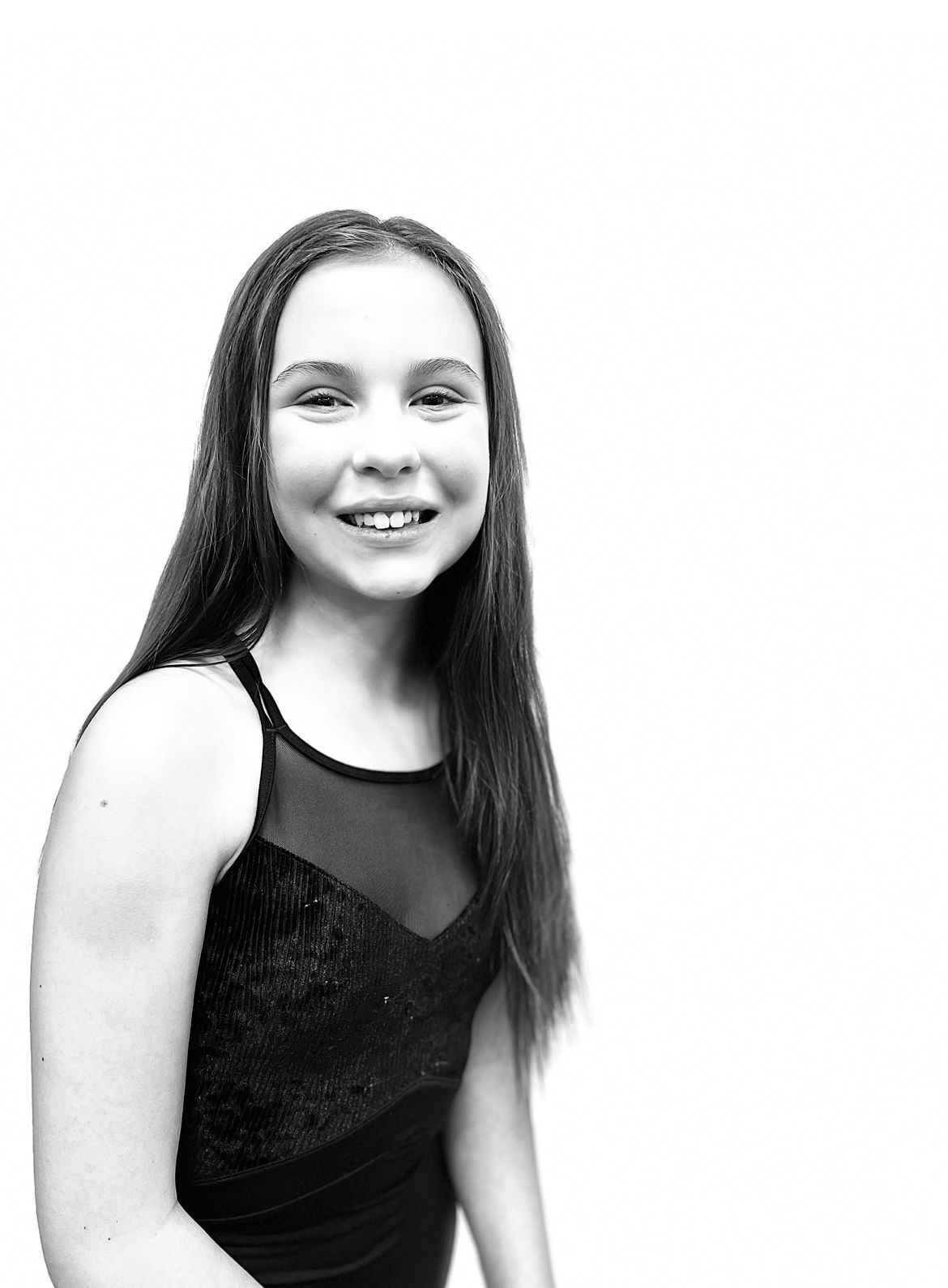 Neely Walls- Senior Company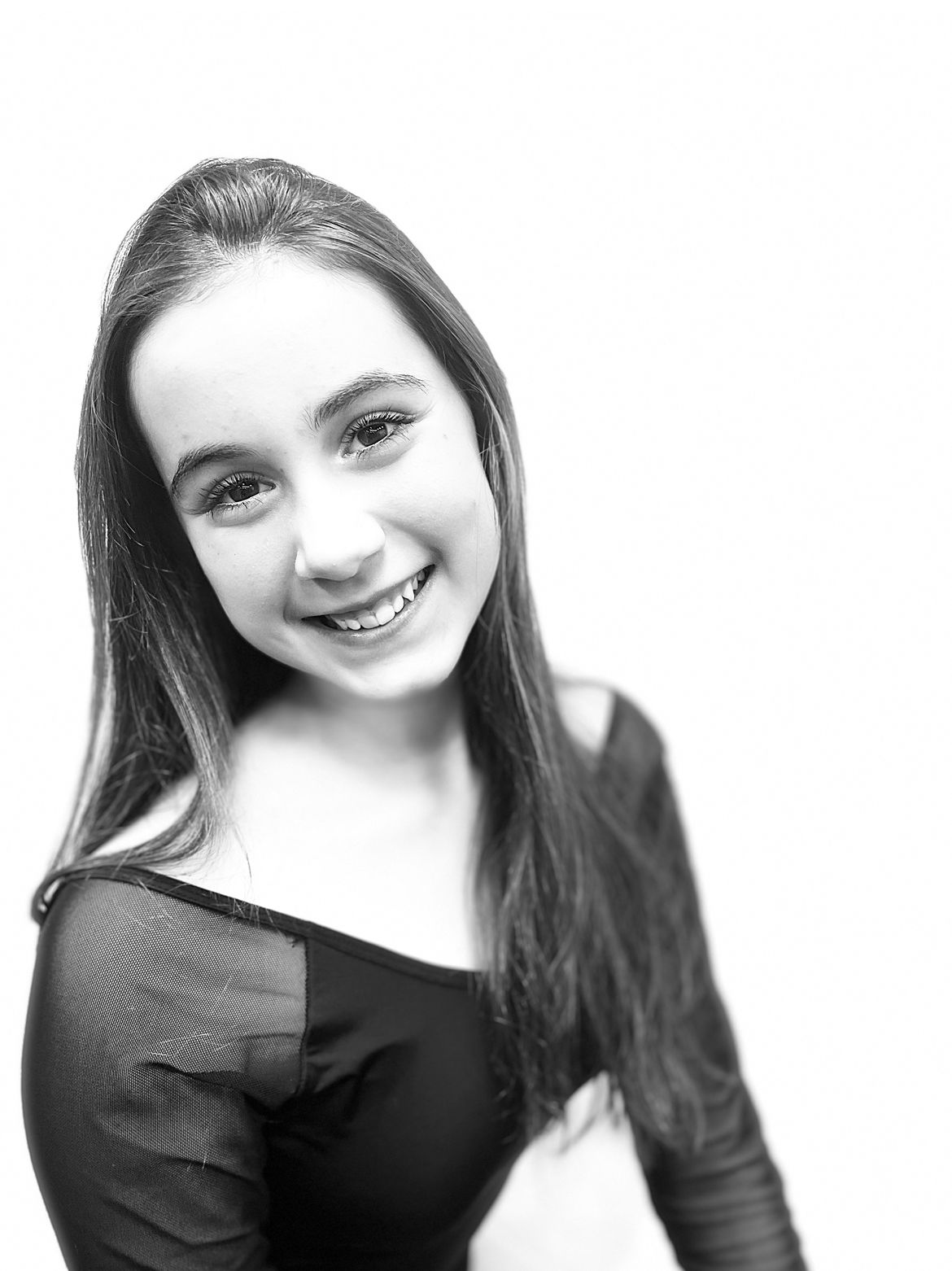 Abigail Shrack- Senior Company
Allison Dambrauskus- Senior Company