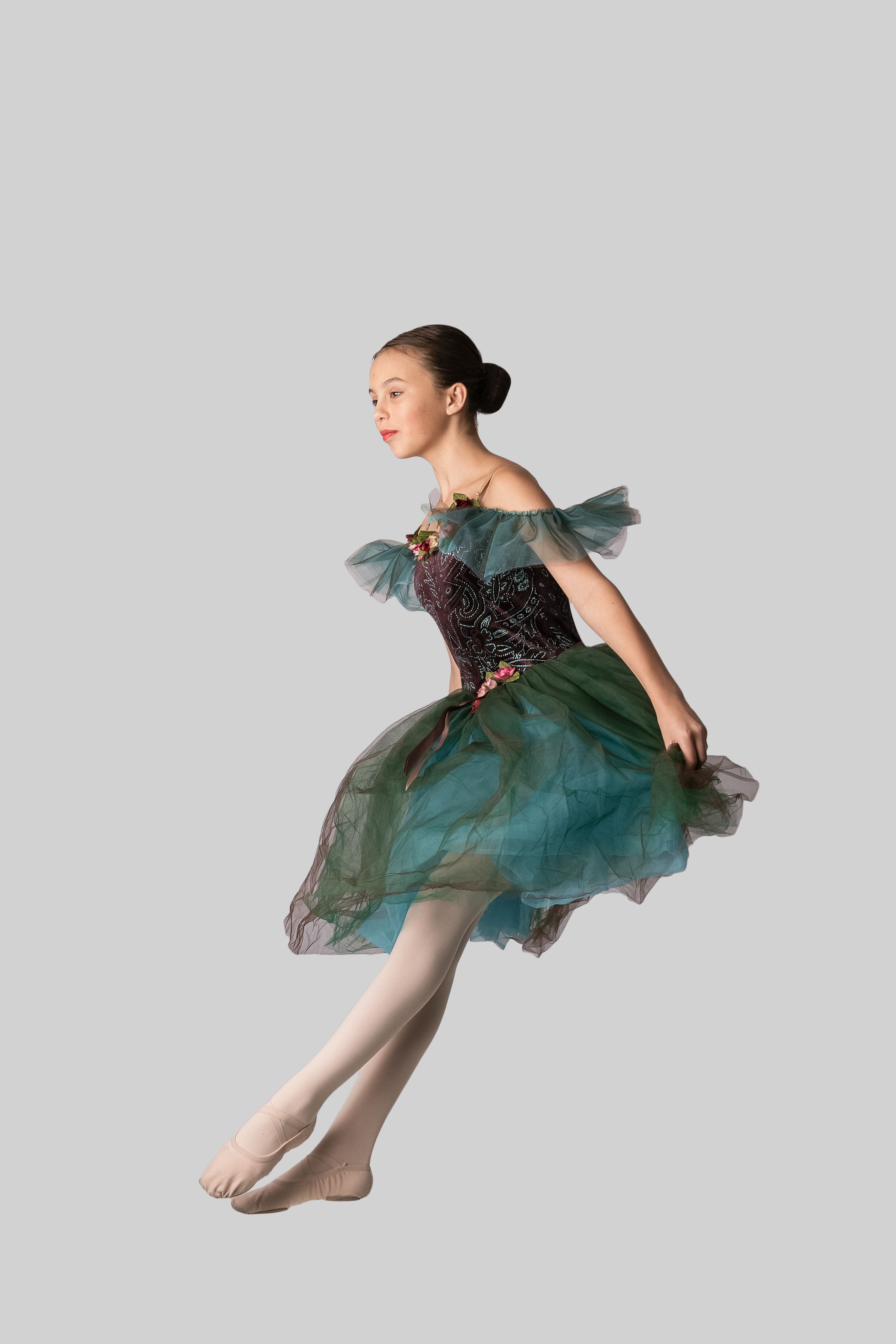 · All tuition payments are due on the 1st of every month through automatic withdraw ONLY... a credit card is required on file
· A $35 late fee will be added after the 10th of the month if payment is not received
· A $25 fee will be charged for any returned checks or decline of credit card.
· If your tuition is 3 months and/or $300(or more) past due your child will not be allowed to attend class and/or perform until payment is made in full.
· Registration Fees are non-refundable
· Tuition remains the same each month regardless of holidays, vacations, and/or missed classes due to inclement weather
· All students must attend all classes unless otherwise advised. If child is unable to make it to class due to illness or other approved absence the instructor must be notified ahead of time. Good attendance is key to the growth of your child as a dancer/performer.
· There are no refunds or discounts for any absences for any reason. You may ask the instructor for possible make up classes but En Pointe is not responsible for holding one
· 30 days notice must be given to end your dance contract
· Please have your child dropped off and picked up on time. En Pointe is not responsible for your child left beyond class times.
· All dancers will be dropped off in the car zone and checked in by the instructor.
· Your child may not attend class if you are more than 15 minutes late. This is to ensure the safety of your child. If children are not properly warmed up, it may cause injury.
· Dance requires physical exertion, which may be strenuous and may cause physical injury. EPDA is not liable for any injuries.
· We expect children to be well behaved and respectful during class to fellow classmates, EPDA staff and their teacher. Teachers will speak to parents regarding any discipline or behavioral problems that may require a child to be dismissed from class.
· Please make sure small children have had a bathroom break before class, as this helps eliminate the need for "emergency" bathroom breaks during class.
· NO gum, candy, or food of any kind are allowed in studio rooms
· Water is allowed but must be in a spill proof container. We want our dancers to stay hydrated.
· Food and drinks are allowed in the lobby and dressing rooms. Please be sure to pick up any trash. If food is spilled, please use paper towels from the bathrooms to help us reduce stains. Coffee, tea, and hot chocolate create terrible stains. Food may not be left behind. We do not want to attract any bugs or rodents to dance with us.
· All dancers must arrive to class in proper dance attire. See academy dress code. This is important to teach proper class etiquette and allows students to be prepared for class.
· Parents are welcome to express questions and/or concerns. Please text/call the company phone...757-790-0479... and your concern will be addressed in a timely manner.
· Be respectful of yourself and others. Kindness goes far. No foul language will be tolerated
· Parents are not allowed to enter ongoing classes as this creates a distraction, unless an emergency arises.
· En Pointe is not liable for any lost or stolen items. There is a lost and found bucket in the dressing room.
The studio will close for inclement weather when the need arises. En Pointe follows all school closing due to weather, unless otherwise informed. This is to keep our students, parents, and staff safe. All closings will be posted on our social media pages. You may also receive a text notification from us.