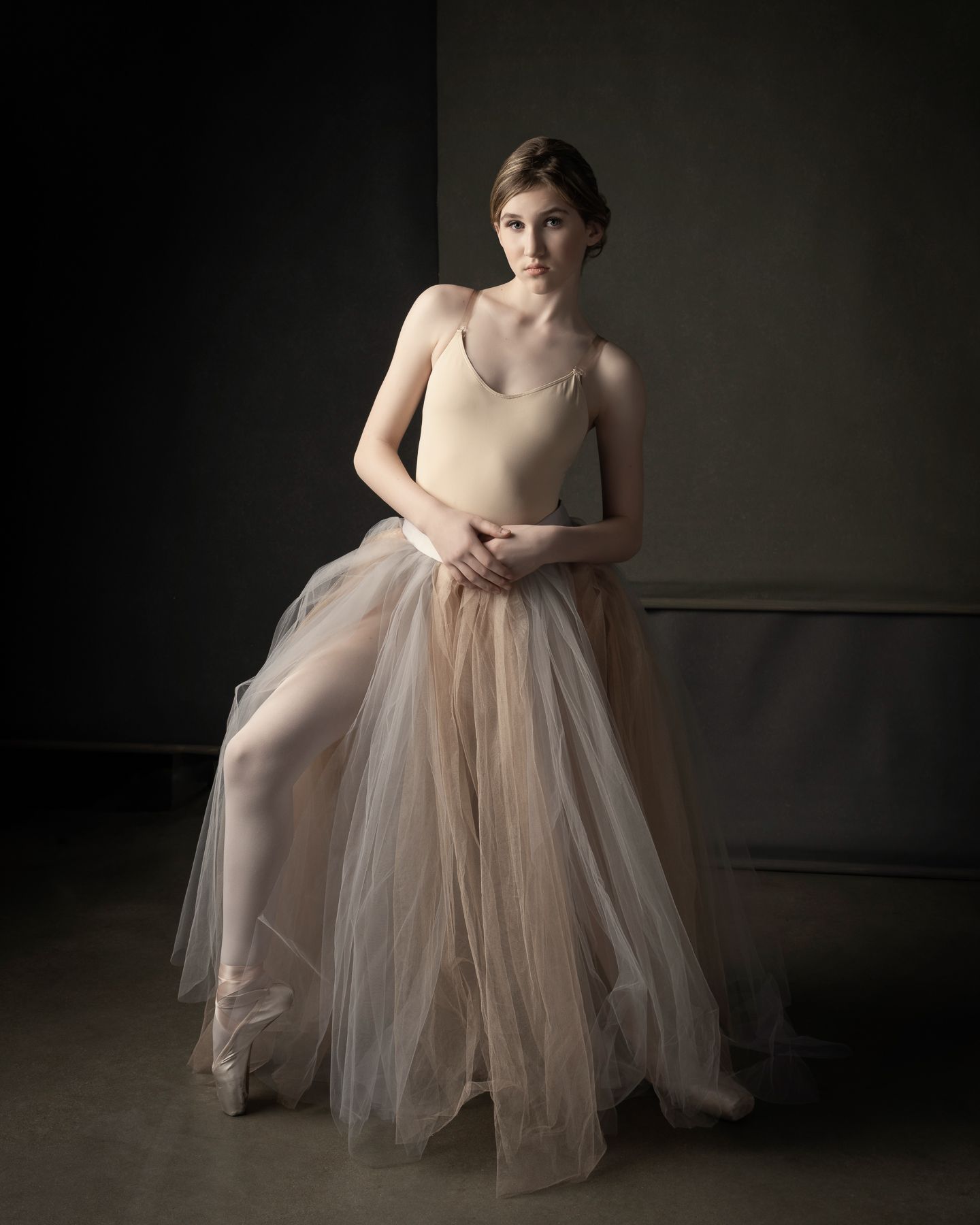 Class Descriptions
Mommy & Me
(Ages 18 months-2 yrs)
Enjoy some quality time with your little one! Mommy & Me is a fun-filled class that allows students and parents to interact in a playful environment. Through stretching and movement exercises, children will improve their gross motor skills and musicality. This class can be for dads or nannies too!
Ballet
This class covers the fundamentals of classical ballet technique based on the level. It is a more formal setting that will give students the discipline to mature as dancers. The importance of strength, flexibility, rhythm, musicality, and memorization will be taught.
Jazz
Jazz class will focus on learning proper dance technique such as isolations of the body, improving performance quality and developing complex rhythms and patterns. Students will be exposed to various styles of jazz such as Broadway, Street and Contemporary to help develop a well-rounded dancer. Ballet class is recommended along with jazz.
Tap
Tap dance enables a dancer to create a percussive sound with their feet. This class emphasizes the development of tap technique & terminology. We'll explore coordination, rhythm and timing. Ballet class is recommended along with Tap.
Hip Hop
These classes teach the fundamentals of hip hop movement. They are upbeat and high energy classes. Stretching, isolations, rhythms, musicality, upper body strength and funky footwork will all be incorporated. Students will learn to memorize choreography by working on a combination each class. Ballet class is recommended along with hip hop.
Modern
Modern works on asymmetry, a connection to the ground and body contractions. It provides students with the opportunity to explore moving in different levels and planes in space, using their spine fully (in all directions), and exposure to a wide variety of musical styles. An emphasis on correct body mechanics (alignment) is included so the students can prevent injuries as they progress in their dance training. Classes are structured in the traditional modern format starting with a warm up followed by floor combination and travelling across the floor or creative explorations.
Lyrical
Lyrical dance is a dance style that blends ballet and jazz dance. Lyrical is generally smoother and a bit faster than ballet, but not quite as fast as jazz. A lyrical dancer uses movement to express emotions. Lyrical dancers usually perform to music with lyrics...the lyrics of the chosen song serve as inspiration for movements and expressions. Ballet class is recommended along with lyrical.
Musical Theatre
In this fun Acting and singing class, Musical Theatre techniques are taught while developing confidence, stage presence and poise. Emphasis on character development, stage direction, and memorization.
Please see schedule for age limitations.