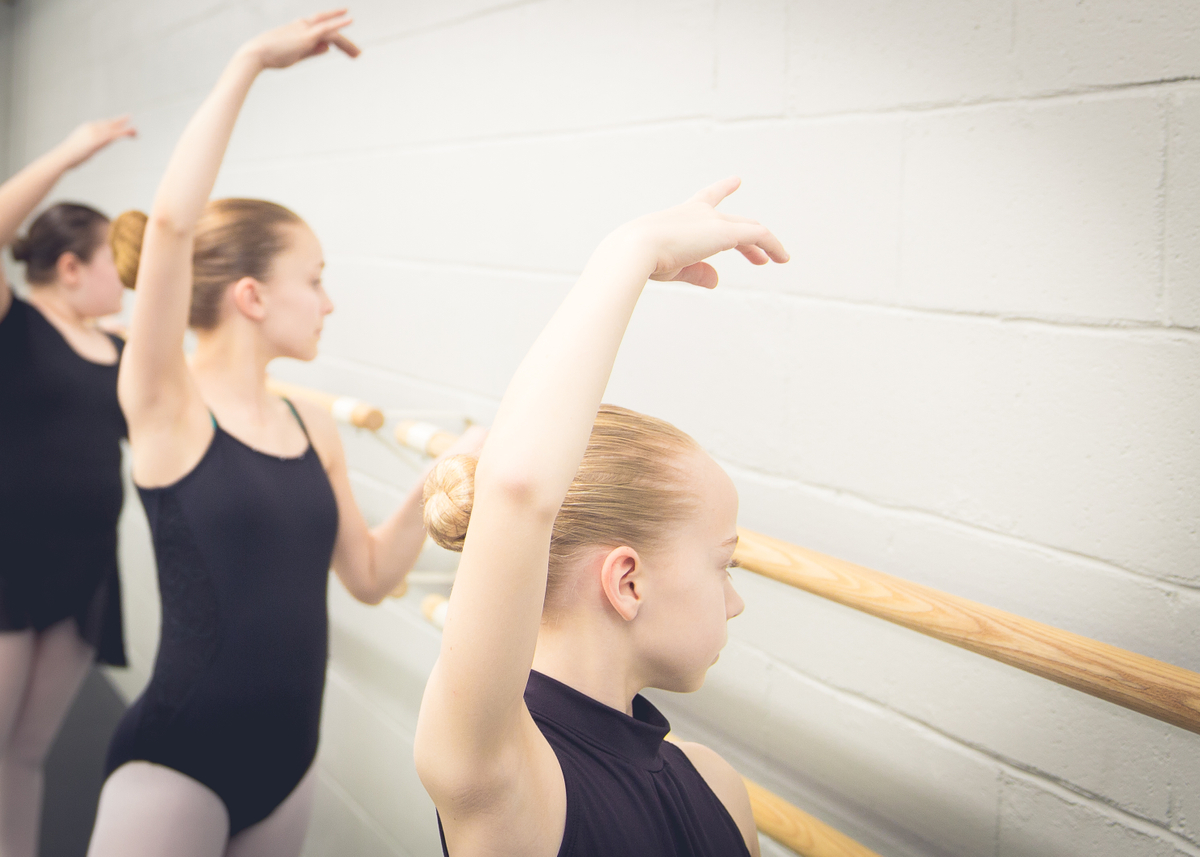 Click Log In for returning dancers.
Instructions for new dancers...
1. Click the link above to proceed to the log in page
2. Type your name in box for new registration (If you already have an account, just log in to existing account)
3. Create an account/Add family members (Make sure to click "Pays for")
4. Click on Online Store, then Contracts to Register for the correct semester of dance (Pick how many hours your children together will take a week)
5. Once you have paid and set up your billing account, click on classes to register. Please make sure you have registered your children into the classes listed! If you have any questions or need help setting up your account for the 1st time, please email Rebekah at rebekahblythe@enpointedanceva.com
We are happy to assist you with any of your needs!