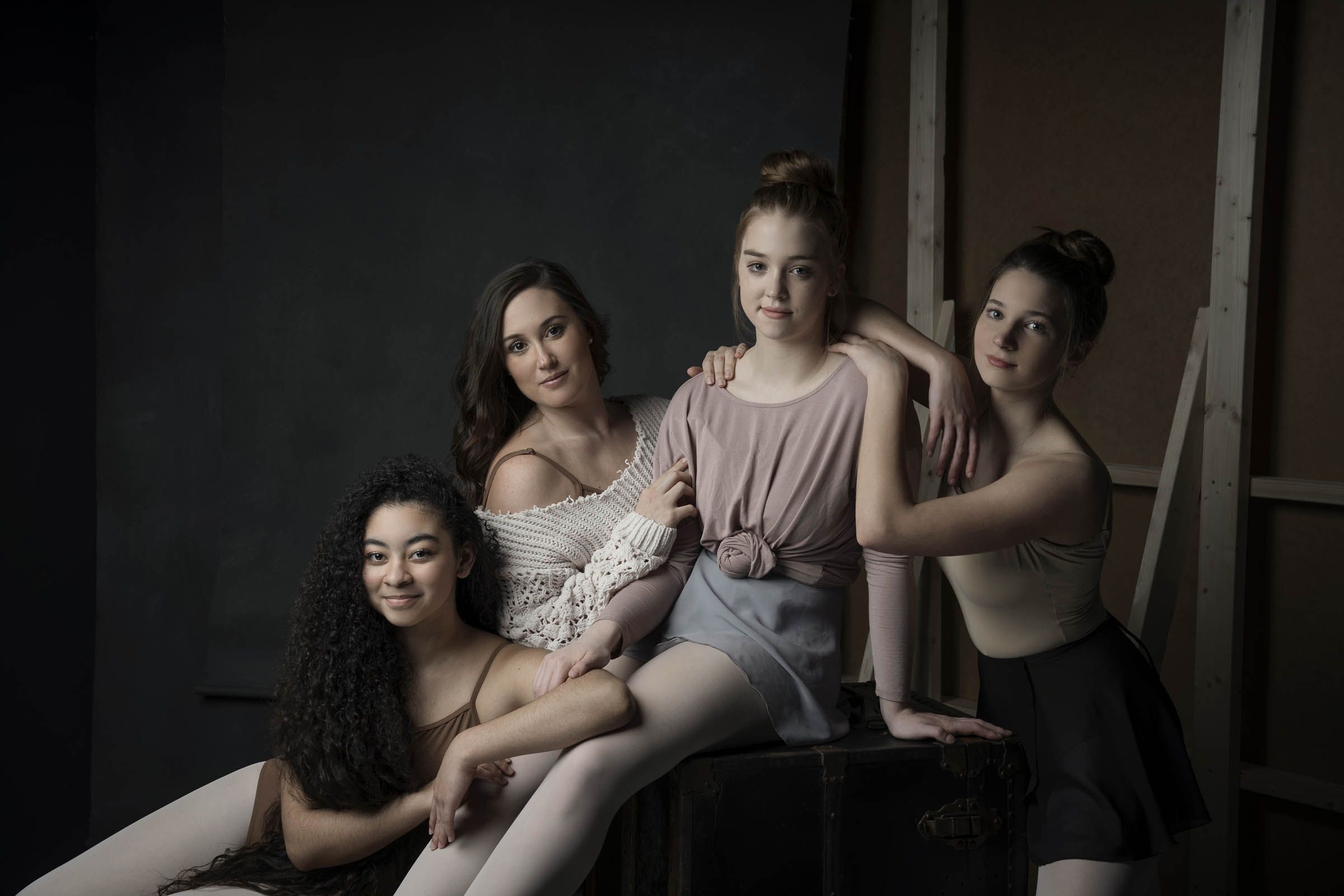 Our very own Artistic Director/Studio Owner, Rebekah Blythe, trained as a classical dancer and went on to perform professionally in the entertainment world as a dancer, singer, and choreographer. She has been instructing students to succeed as a dancer for over 10 years. Rebekah is an involved choreographer for companies and schools along the peninsula.
EPDA's instructors are highly qualified with years of performing, teaching and choreographic experience, as well as skills and talents specific to the styles and age groups they instruct. They share their own passion for dance with our students by encouraging them to achieve their goals and dreams.
We strongly believe that every student will be enriched by an education in dance. Dance is unique in its fusion of musicality, athleticism and performance expression. Our wish is that our family oriented, positive environment helps to build self-esteem and an enriched appreciation for dance and the arts.
Our class sizes are limited to insure children will receive the most out of their training and classroom experience. Classes are taught by proper technique and etiquette in a structured and positive environment. We believe it is important to execute corrections in an encouraging way to promote high self esteem in our dancers.
We take pride in our studio for being a fun and encouraging place to be along with our family atmosphere. We love to get to know all of our dancers and families. Students who attend EPDA create life long dance friends.
Our studio offers involvement in the community through local events, festivals, parades, and more.
We offer a variety of affordable classes for ages 18 months and up year long. EPDA also offers Summer Camps, Dancers Night In, and Birthday Parties.
Our dance studio, just under 3,000 sq/ft, is equipped with 2 studios, dressing room, lobby, office, and restrooms. Our floors are state of the art, professional-grade marley dance floors on a sprung floor system designed to give the proper amount of "cushion" that dancers need to train properly and prevent injuries.
We provide 2 performance opportunities per year for our dancers. EPDA also offers, on a bi annual bases, Spring Ballet, such as The Tale of Thumbelina, that is auditioned based for dancers who want to advance their performance experience. Our shows are open to friends, families and the public. We love to showcase what our dancers have learned throughout the year and their progression in their dance training.